Welcome to the Mother Road
get your kicks on route 66!
Travelling along the mother road you are sure to come across some great roadside attractions. Take your time and enjoy the ride!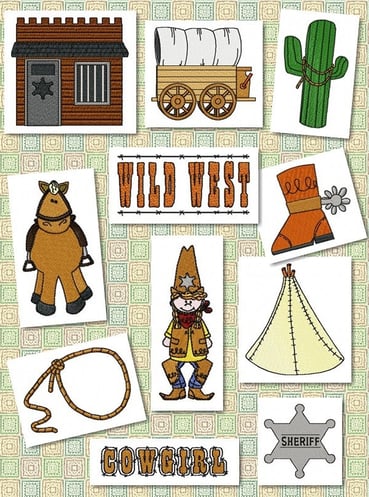 It looks like we will be driving through an old western town. I see the sheriff is out, so you better watch the speed limit. Keep your eyes peeled for some of the locals along the road.
Wild Wild West $5.00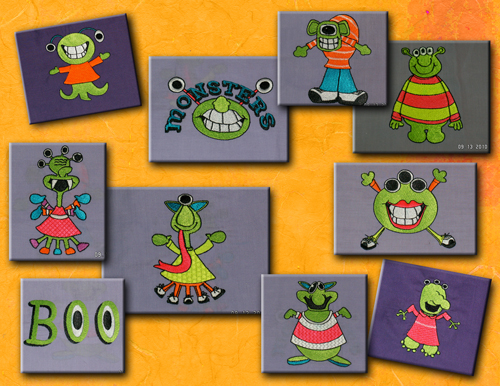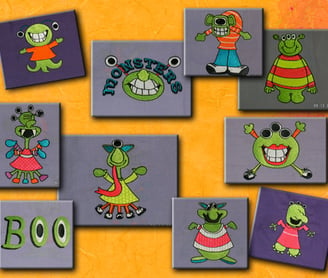 Retro is just NOT complete until you see a b movie at the drive-in
NOW PLAYING: M O N S T E R M A S H
This movie has it all: The cute warm fuzzy sweater monsters, the little guy who steals your heart, the damsel in distress...one of these guys has to be the hero, but which one? Tickets are only $5.00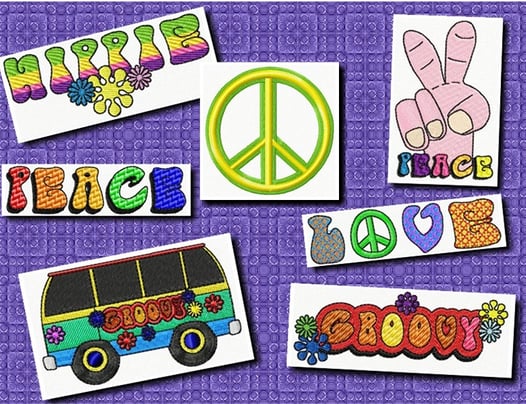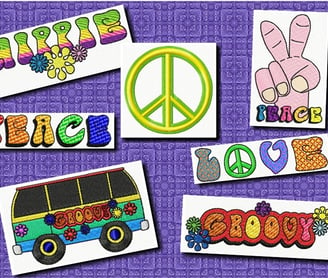 Lots of love, peace and taking it easy along the Mother Road