Welcome to the Powder Room
In the powder room you are sure to find several items you may need, from awareness ribbon designs to his and hers designs for towels! Keep an eye out for all the free stuff in the top drawer!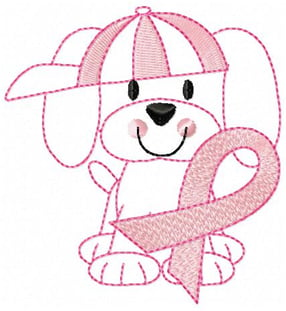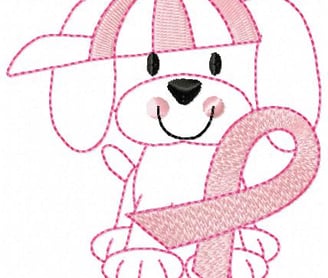 Change the color to reflect the awareness/cause you support!
Pink Ribbon Puppy $1.75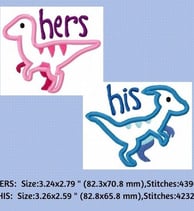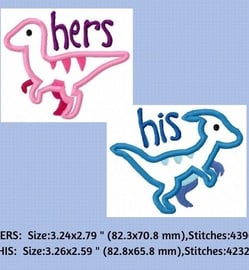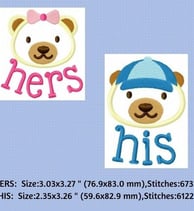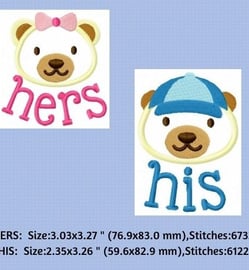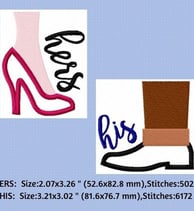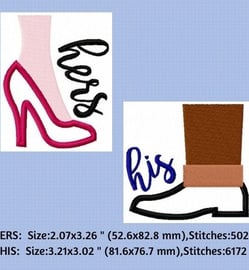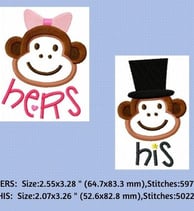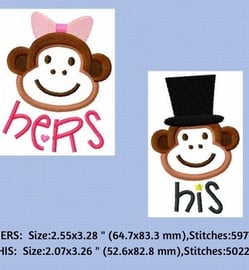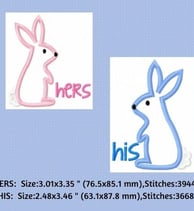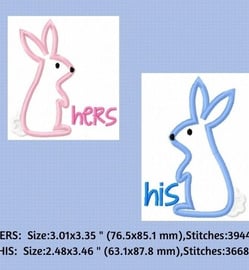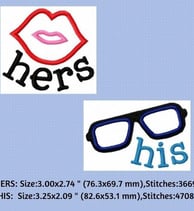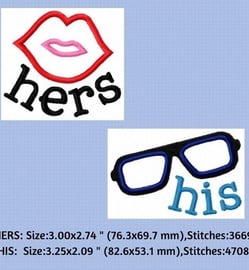 His and Hers Applique Embroidery $5.00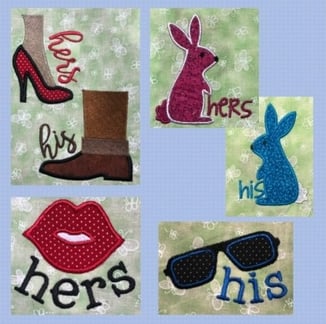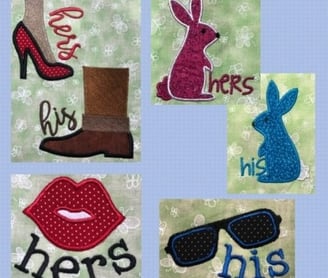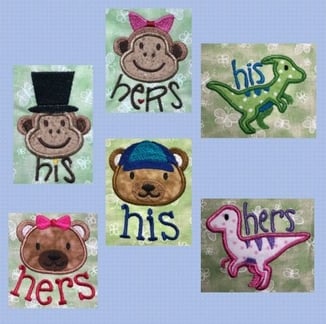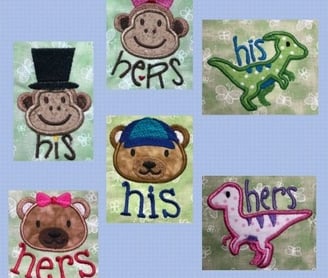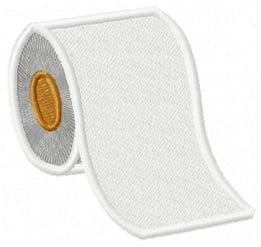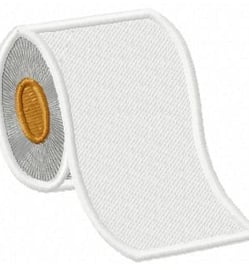 You'll never run out of toilet paper in here! Take all you need....it is FREE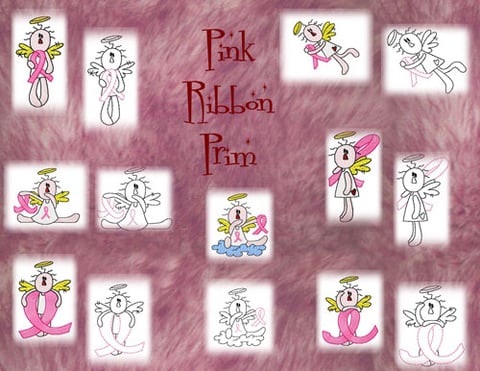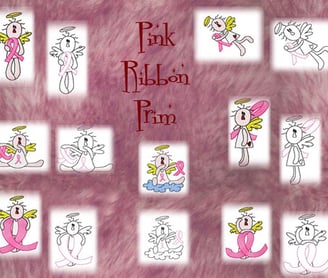 This set consists of filled and outline designs.
The outline designs can also be stitched on cardstock and you can turn them into a nice card.
artwork purchased from JDSclipart