For many of us, Fall means the leaves are turning beautiful colors and starting to pile up in the back yard. Hayrides, apple picking and bonfires mean that next cold season not to be mentioned here is upon us!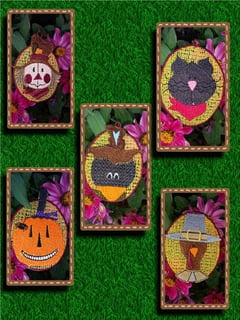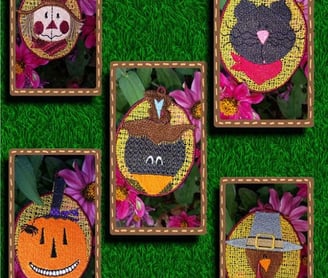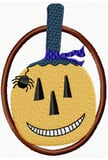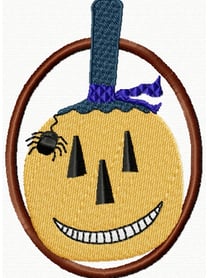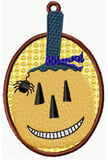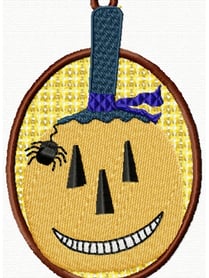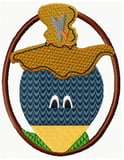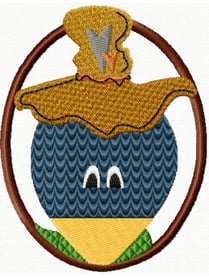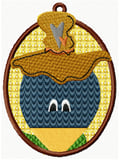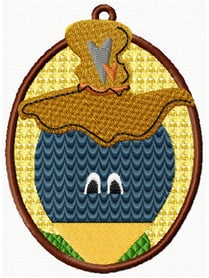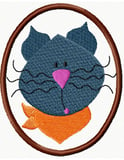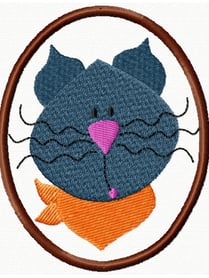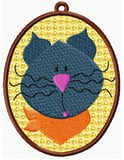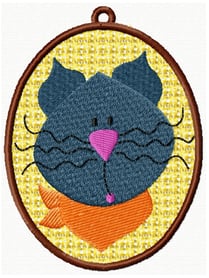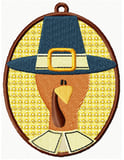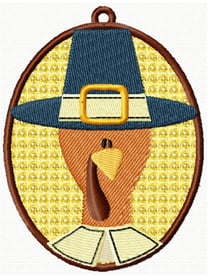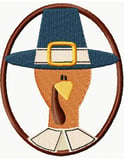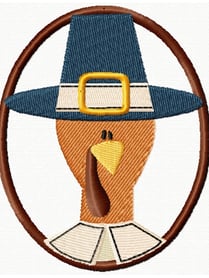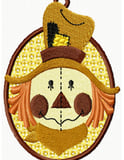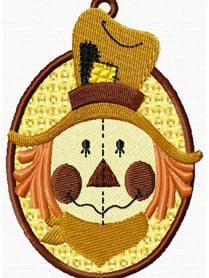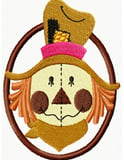 Free Standing Lace Fall Ornaments
You receive 10 designs in this set. Each FSL ornament has an applique design (NOT freestanding) that compliments it.
FSL Fall Ornaments $5.00
All Dem Blessings
15 filled and 15 applique designs. This set is HUGE for such a low price! How can you resist?