Happy Thanksgiving! There is a nice little collection of cards and decorations in this box. Hopefully you can find something for your next family dinner!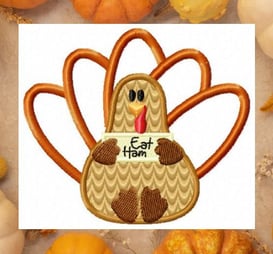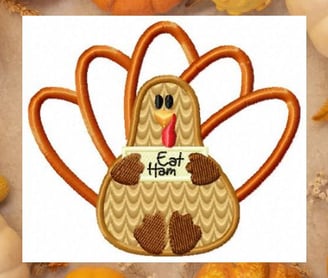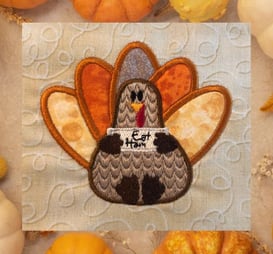 You can get very creative with this cute applique turkey, who REALLY does not want to be part of your meal!
I just love the way mine came out. I think this design will look great on placemats or napkins.
Applique Turkey $1.75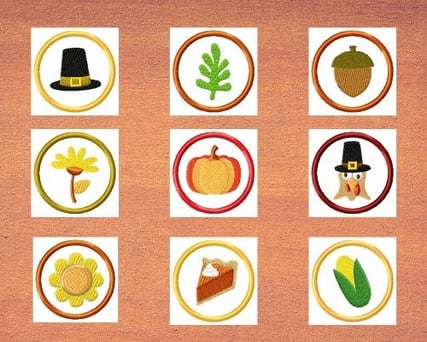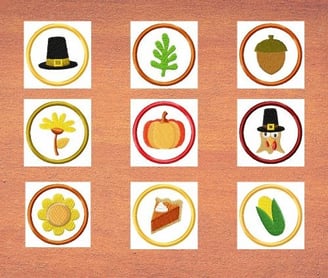 Add some flair to your fall decor this year! Each applique circle measures 2"
Thanksgiving Applique Circles $3.50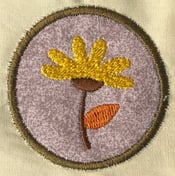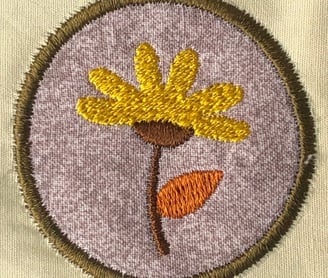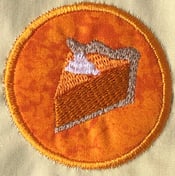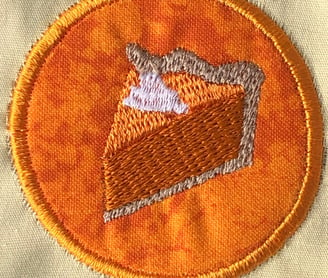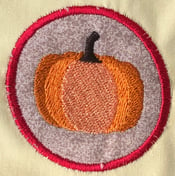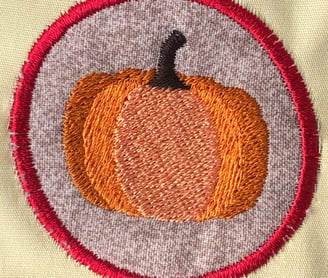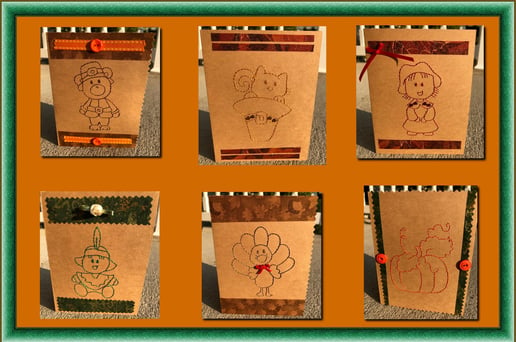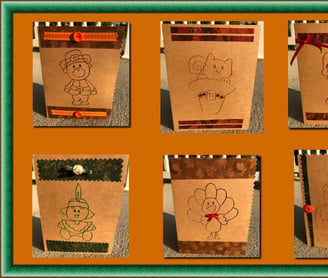 Look at the cool Thanksgiving cards!
DIY Cards Thanksgiving $3.00