Flowers, a pond and some meditation are all things you can expect to find in my garden.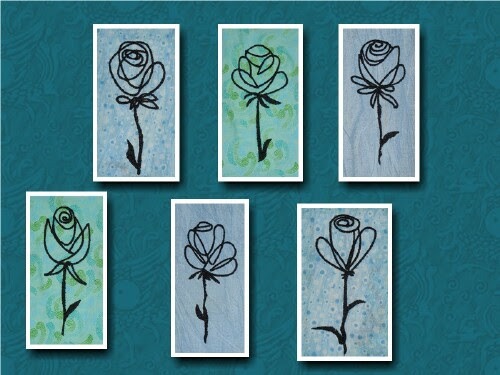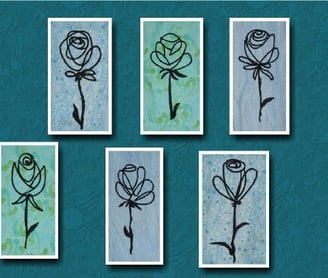 These simple roses stitch out very quickly. What a beautiful set to accent your décor!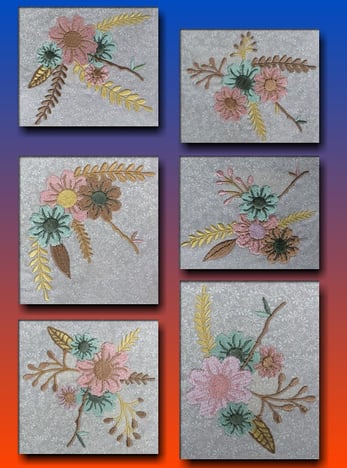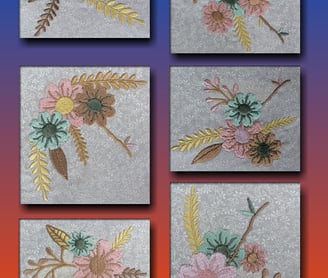 Pretty Vintage Flowers
What better way to show someone how much you appreciate them than with a bouquet of some pretty vintage flowers.
Whoever is on the receiving end of these florals will know how much they mean to you.
It's time to slow down and smell the flowers!
Vintage Flowers $5.00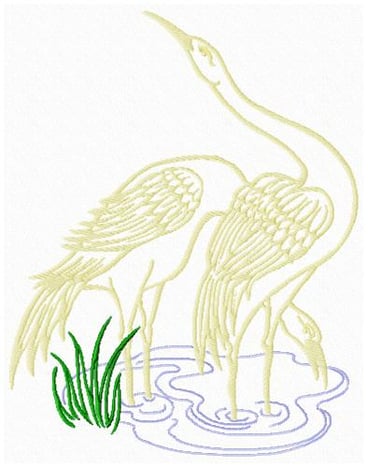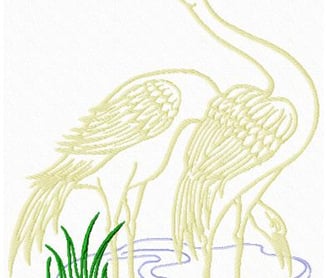 These cranes flew into my serenity garden for a little relaxation and a drink of water.
They really complete the scene if you ask me!
They measure 5.97" x 7.60"
(151.6mm x 193.0mm)
Cranes $2.00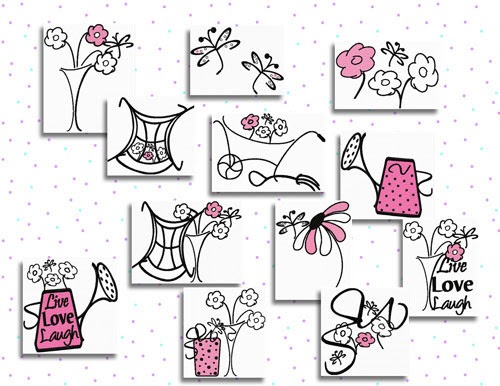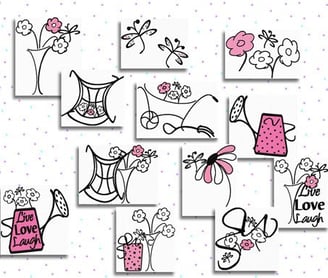 Live Love Laugh - for the 5 x 7 hoop $7.50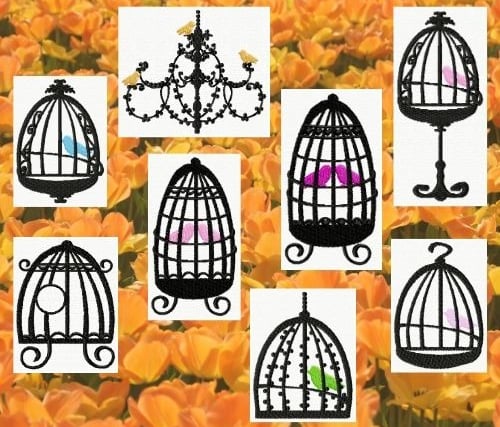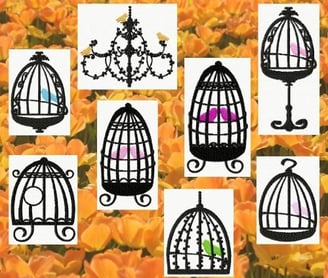 Shabby Chic Birdcages $7.50