Come along with me on my trip!
Here is the itinerary:
We will be starting in Illinois and finishing the trip in California.
I hope you enjoy the scenery as well as the pit stops and shopping along the way. I have been planning this for quite some time!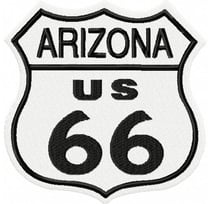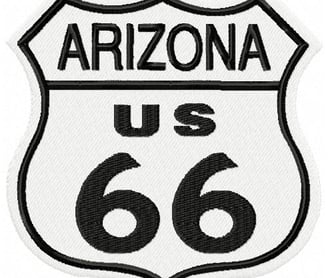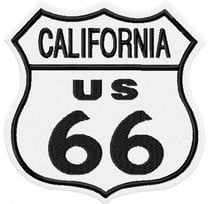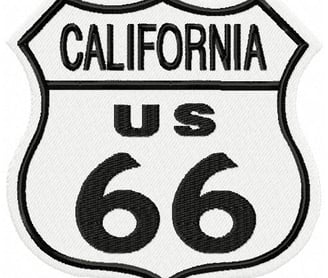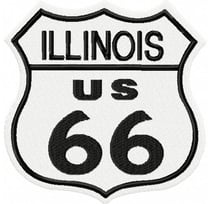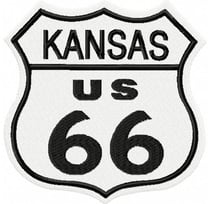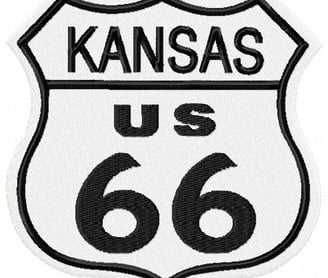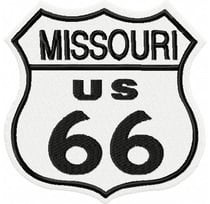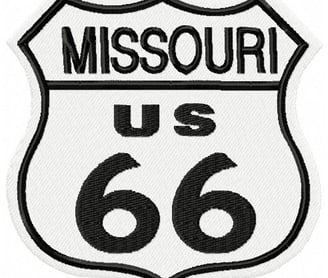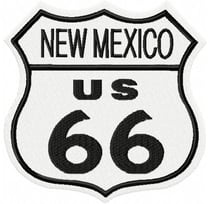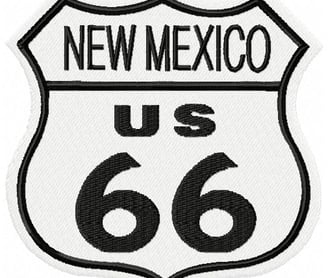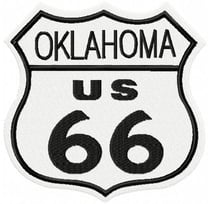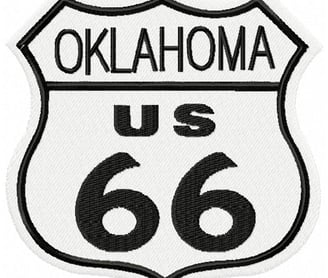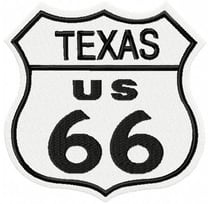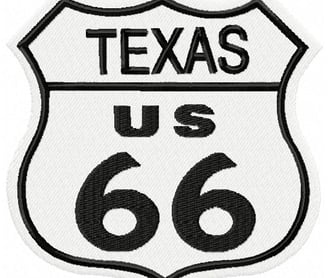 Historic Route 66 State Road Signs $5.00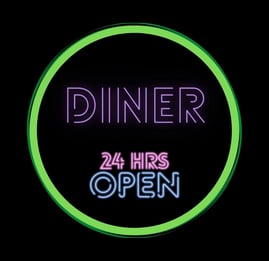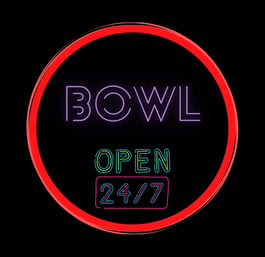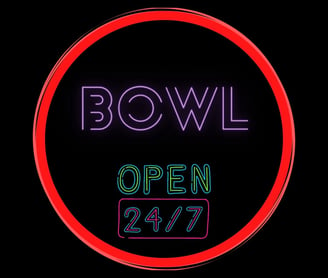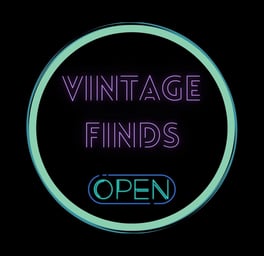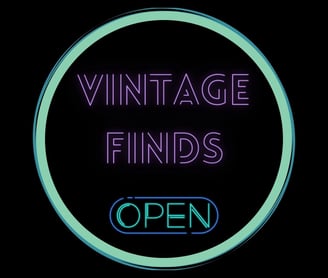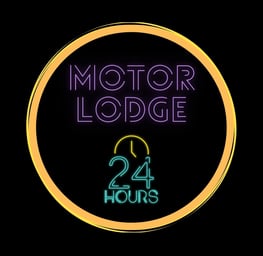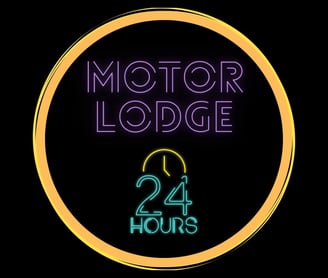 Take a break from the drive and have a bite to eat.
There are so many attractions to see and places to stay along Route 66.
Step into the past and take home some great retro items.
Have some laughs and fun tonight! The lanes are always open.
Free atomic starburst designs!