watch out for the camels, they spit!
The zoo has so much to offer. From educational programs to saving endangered animals from extinction. Take advantage of the great prices at this zoo and let your imagination go wild.
This was a fun design to both digitize as well as stitch. I would love to see all the colors you come up with! Make some ornaments for your Christmas tree, or just hang in the window as sort of a sun catcher!
FSL Fish $3.00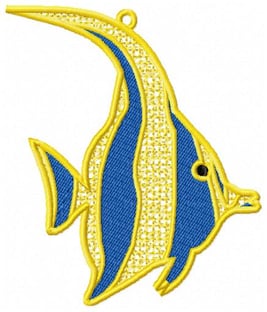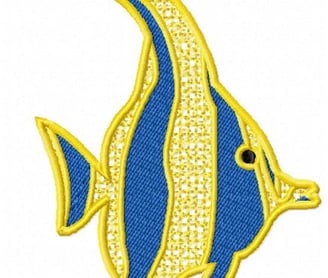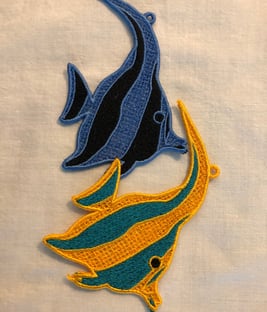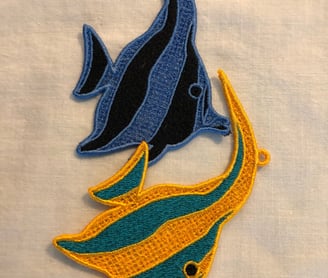 Flamingo lovers unite! Make a card! This design can be stitched on fabric or cardstock.
DIY Card - Flamingo in the Sand $1.75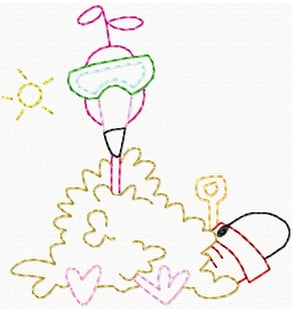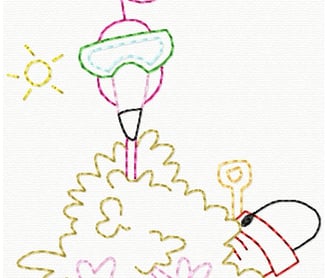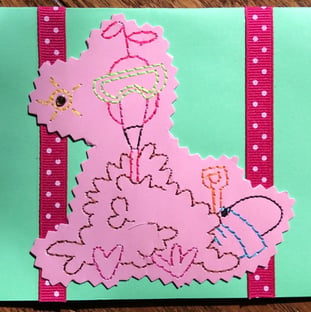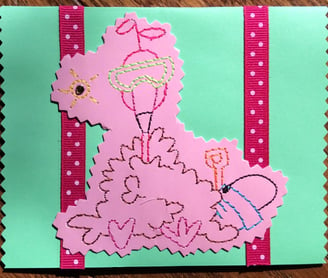 The aquarium has opened at the zoo. I love the aquarium. I always wonder what the fish are thinking as they swim around with us staring at them.
Please do not tap on the glass!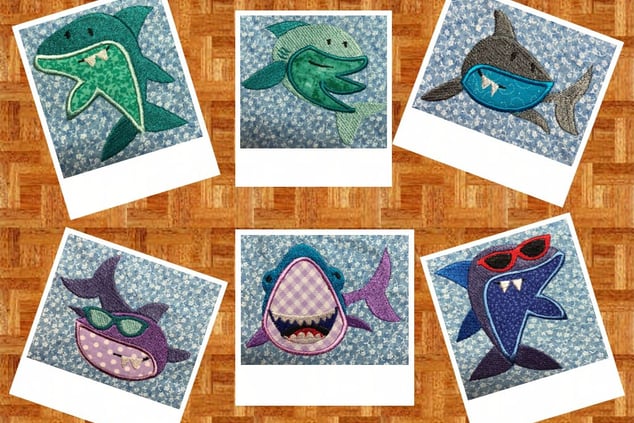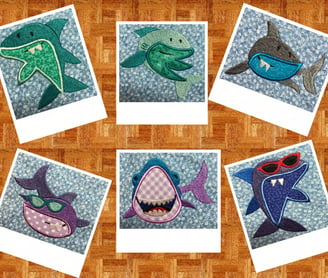 Cool Sharks Applique $5.00
Shark Encounter!
These are six of the coolest sharks you will ever encounter, and they are here....at the zoo!
These sharks are applique designs and they stitch out beautifully. Make some pillows or a quilt for your favorite sharkie (is that a real word?)
Tropical Fish Applique $5.00
Tropical Fish - aren't they fun to watch? There are so many colors!
You can do so much with applique designs. Change the thread colors to match your fabric and you have created a beautiful rainbow of different kinds of fish!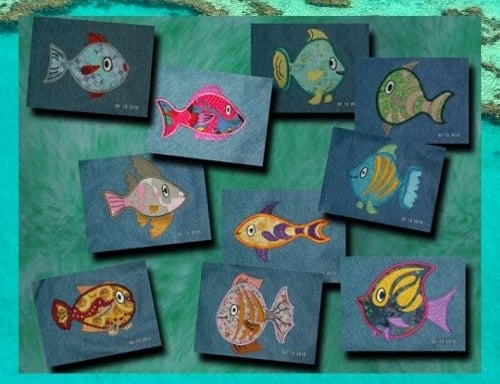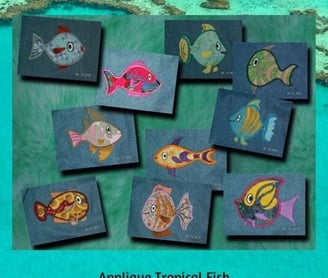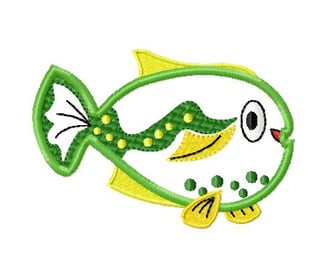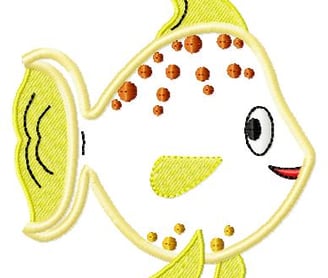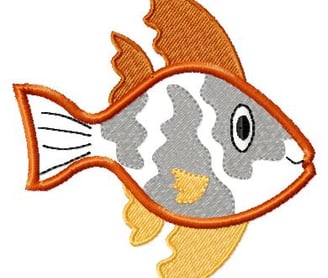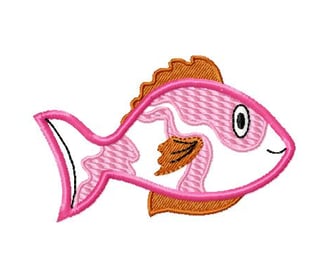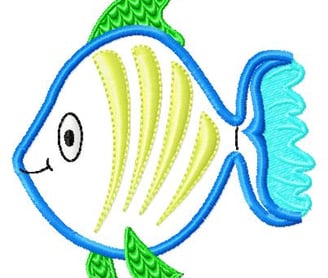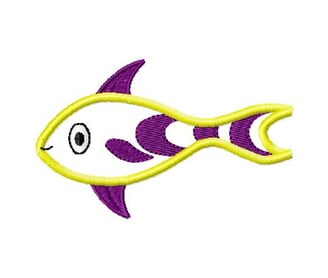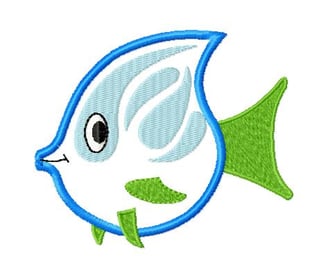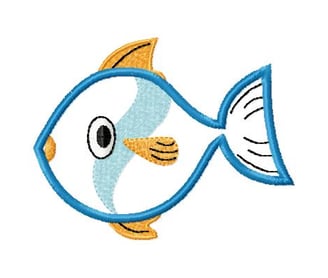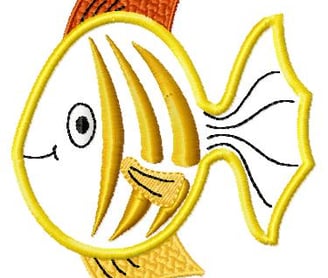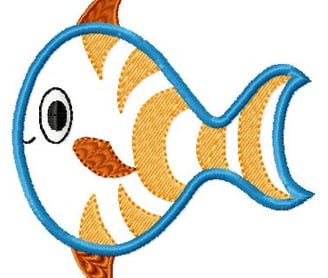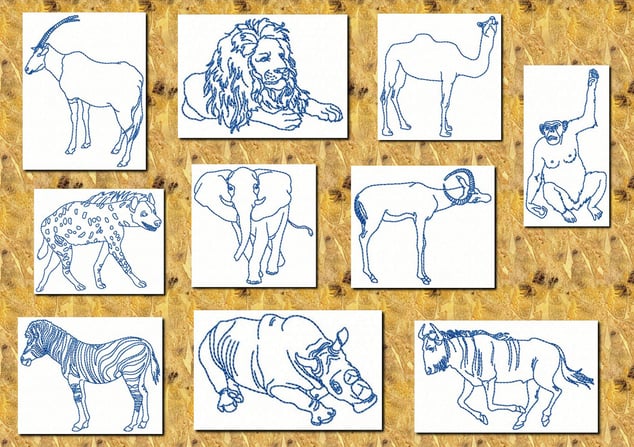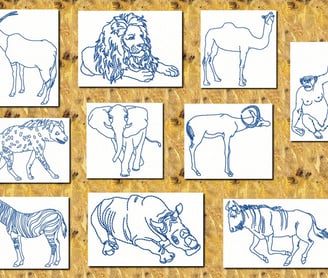 Bluework African Animals $2.50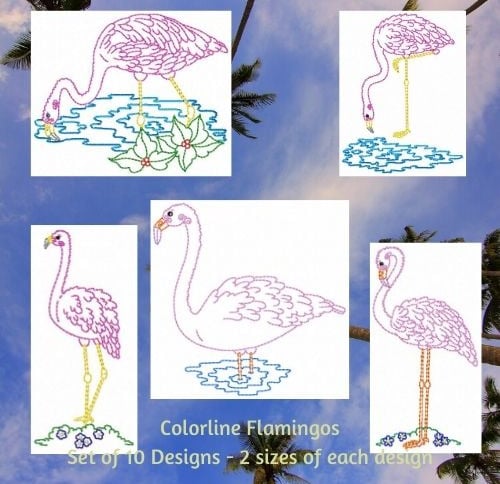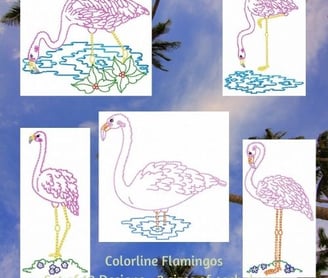 Colorline Flamingos $2.50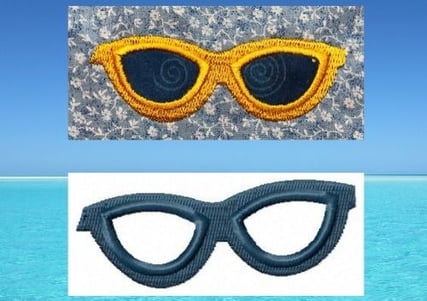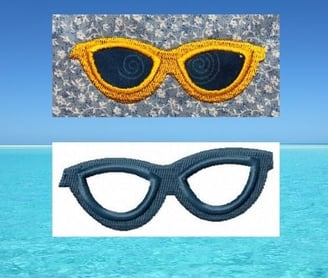 These FREE applique sunglasses compliment the Cool Sharks set. Try before you buy!