There are a lot of animals in the barnyard. You can also go fishing down at the pond and watch the frogs play leapfrog too.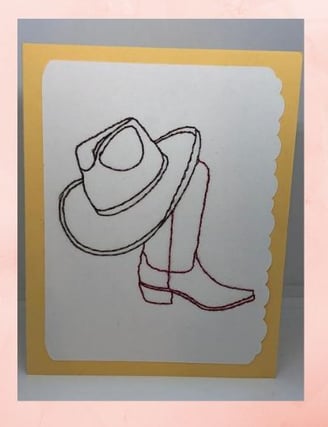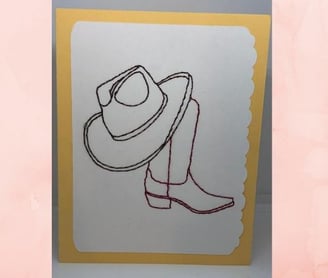 This one is for all the cowboys and cowgirls! Change up the colors to suit your taste and give a great card!
DIY Card - Cowboy Hat and Boot $1.75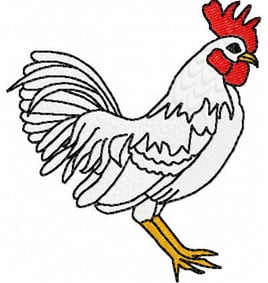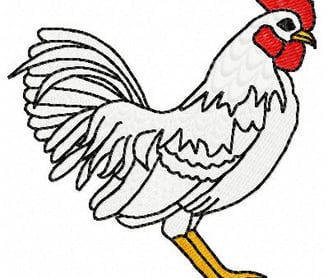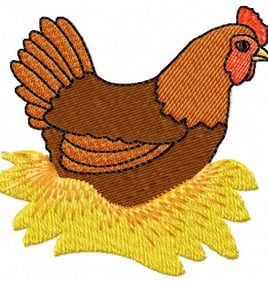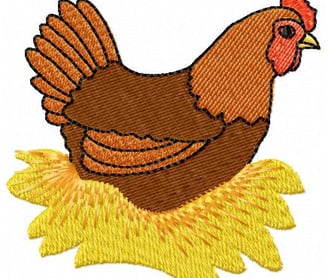 Spring is in the air down by the barn, and the frogs are having a great time in the pond? This set of 6 designs will make anyone smile. Those frogs are just so cute!
LOOK OUT THOUGH! One of them escaped and hopped right into my Facebook Group! Hop on over yourself and join my group for updates and additional freebies not available here!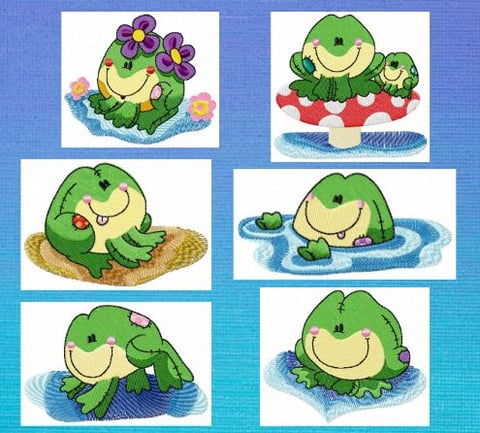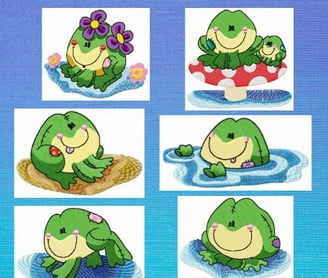 If you like "in the hoop" projects, key fobs are a lot of fun to do, and also make great gifts. The file comes with a pdf set of instructions, with photos so you can make these on your machine.
The only catch is you need a 5 x 7 hoop, ad a way to add snaps to your key fobs. I use marine vinyl and a leather/vinyl needle to stitch these out.
Each file is sold separately.
They are great to hide on cruise ships!!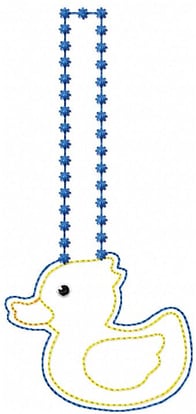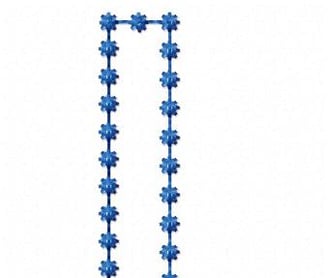 In the hoop Duck Key Fob $5.00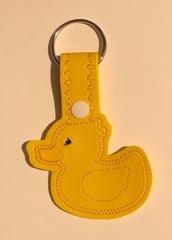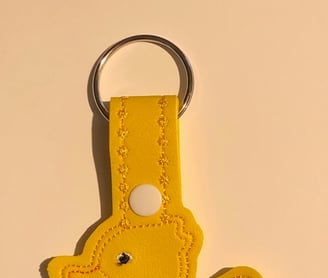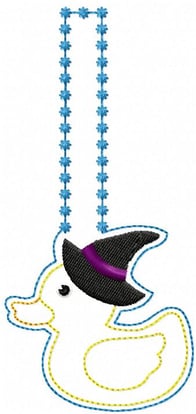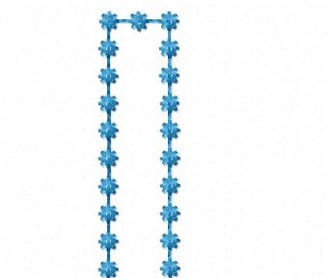 In the hoop Santa Duck Key Fob $5.00
In the hoop Witch Duck Key Fob $5.00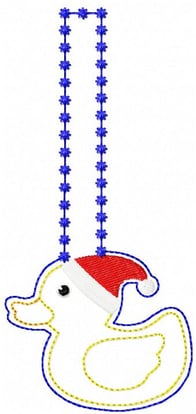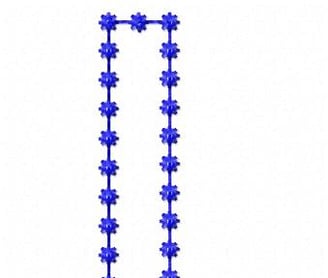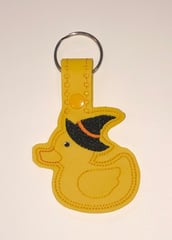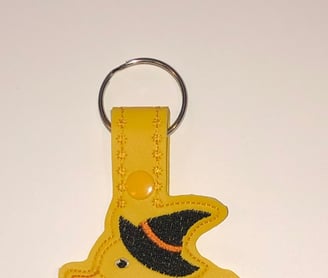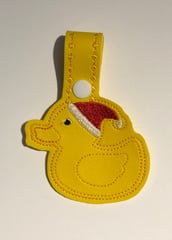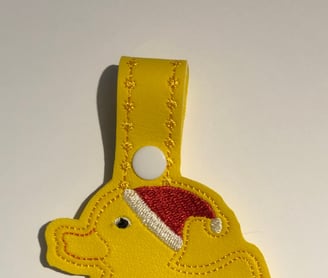 Hang out with this cute pup while he does a little fishing.
This can be stitched on cardstock or fabric.
Make a card!
DIY Card - Fishing Puppy $1.75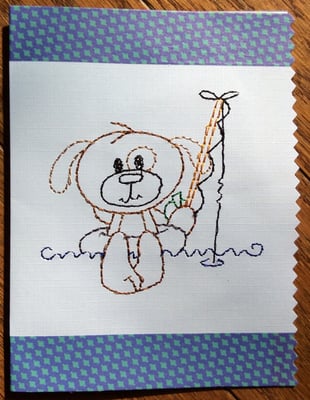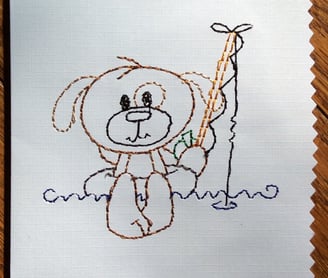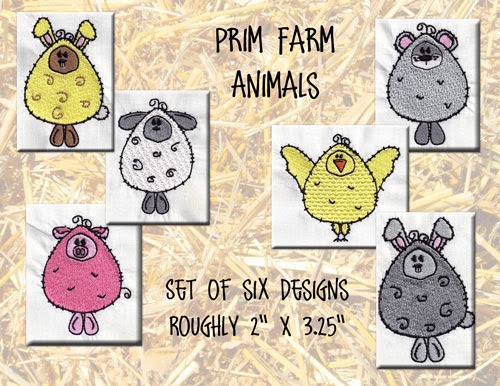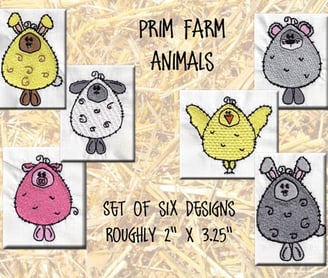 artwork from Heartland Graphics purchased through Scrappin Doodles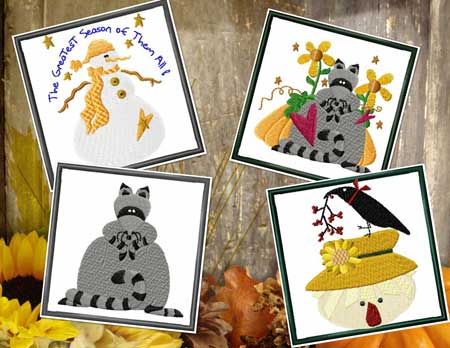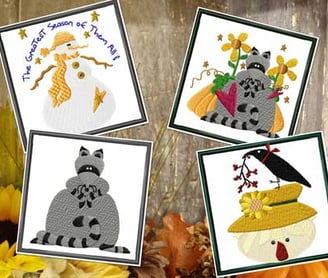 This set of 4 designs has an applique square around each design. If you do not want to do an applique, you can just skip that part.
Each design fills a 4 x 4 area which is perfect for quilt squares or an applique on a towel.
Take home a free baby bunny...or two!