here comes peter cottontail
If you have little ones, you probably celebrate Easter with the Easter Bunny. For some more traditional Christian designs, check out the Little Country Church.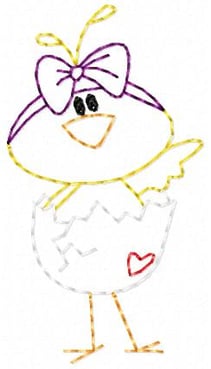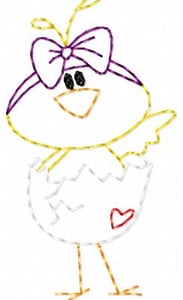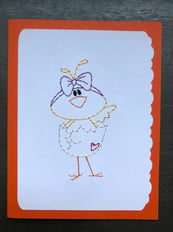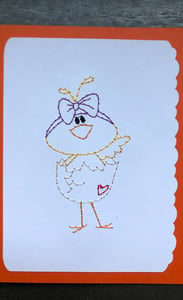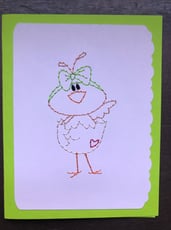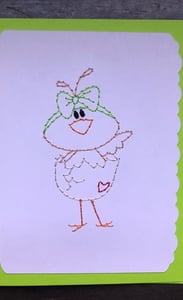 DIY Card Hatching Chick $1.75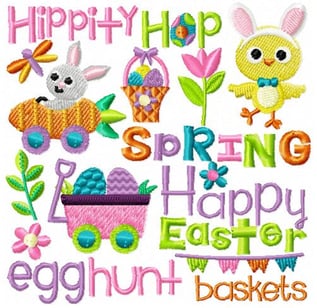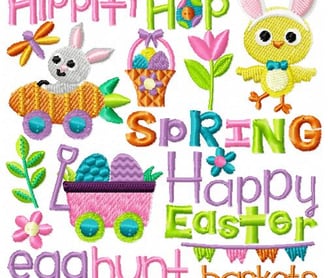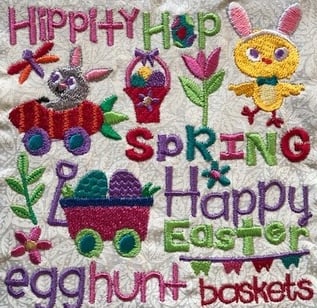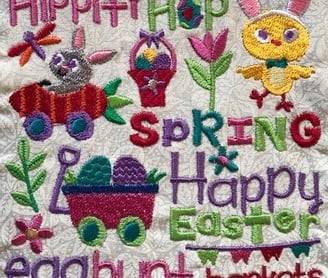 Easter Word Art offered in 2 sizes for only $1.75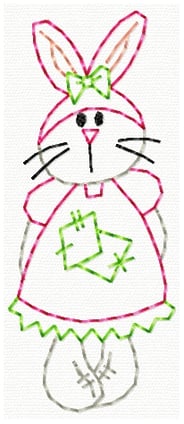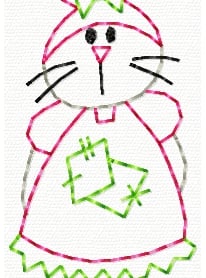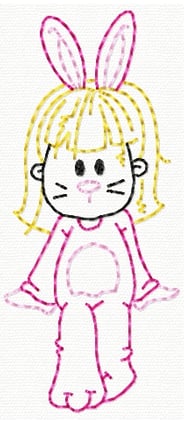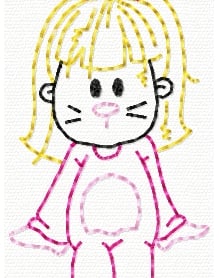 By now you know how much I love doing cards! Make a card or two for your friends and family this year for Easter. Or give an all occasion set by stitching out various cards and give in a gift set. I am sure they will love the creativity in the beautiful and thoughtful card you present them with!
DIY Card Girl with Bunny Ears $1.75