feed them well and love them always
So many cute animals in the pet shop. Don't you just want to love them all? I love playing with the puppies.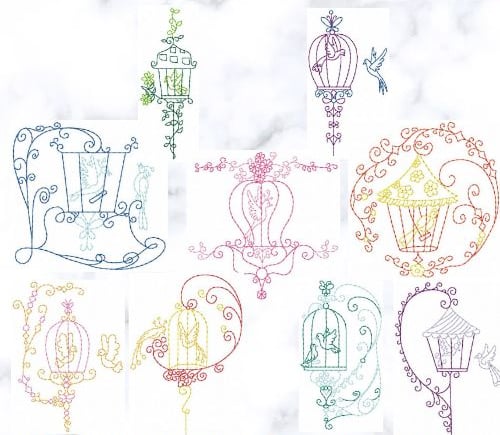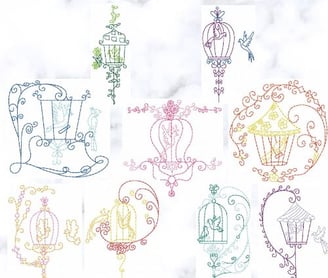 DIY Cards - Swirly Birdcages $5.00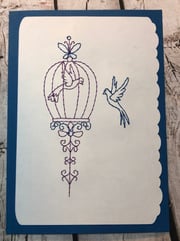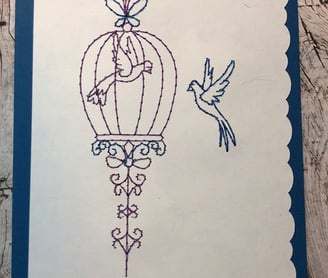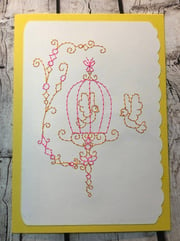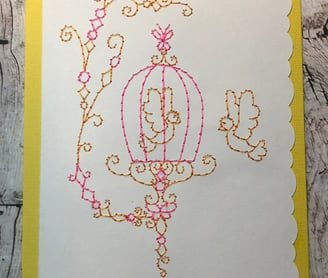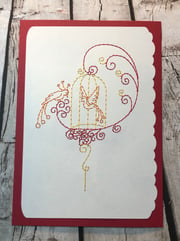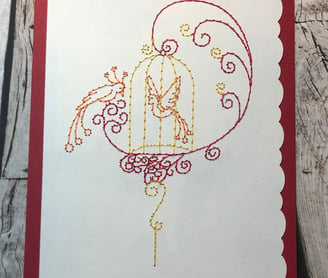 I like to keep my cards simple, but let your imagination fly when decorating! Ribbon, beads, buttons and stickers are fun ways to dress up a card.
Make sure to scroll to the bottom of the page to grab the free design (NOT included in this set)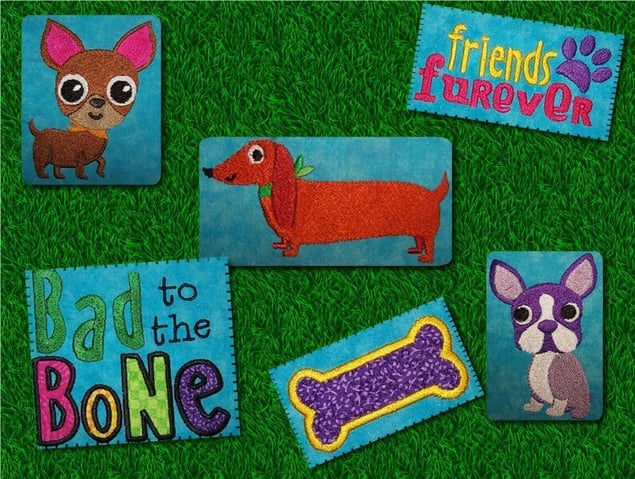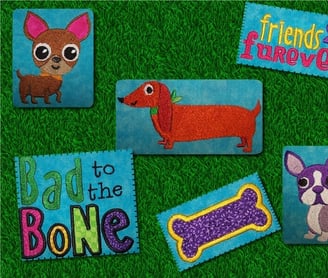 These little best friends ARE Bad to the Bone, aren't they? My tester (my sister) likes to make my designs colorful and they look GREAT!!! There are filled AND applique designs in this set.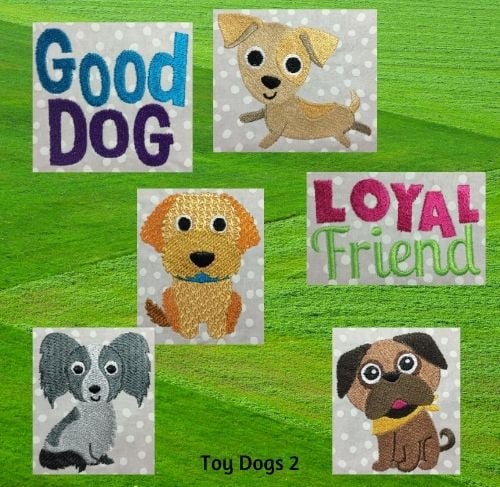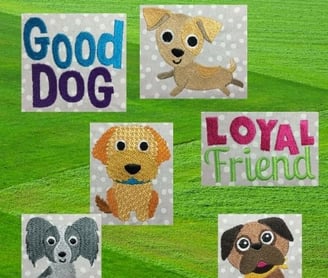 Another great set of truly LOYAL FRIENDS. Take these sweet pups home with you today!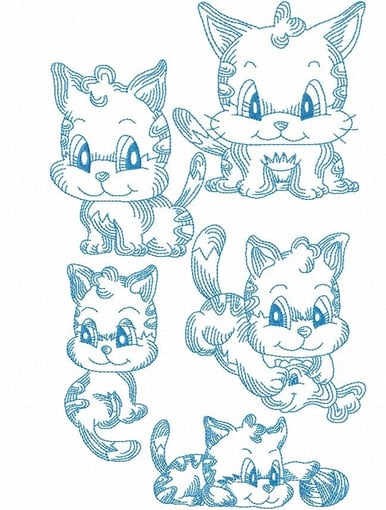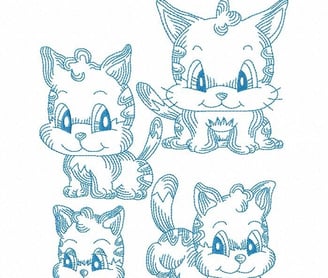 Outline Kitties and Outline Mice only $2.50 for both sets
Two sets for the price of one
The kitties are so playful, I don't think they even realize they will be coming home with the mice. These designs are purrfect for quilt blocks, bibs, burp cloths, flour sack towels, ...anything, really! You can never go wrong with a redwork style design.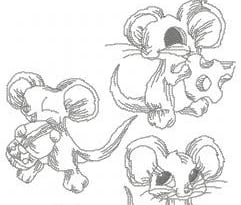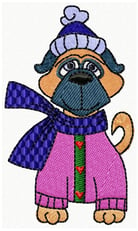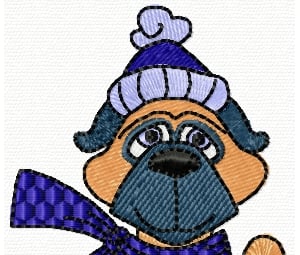 Pug of the Month Set of 12 $7.50
Oh my PUGNESS! One for each month of the year! That is a LOT of curly tails.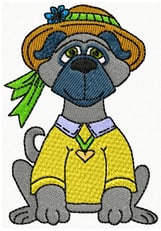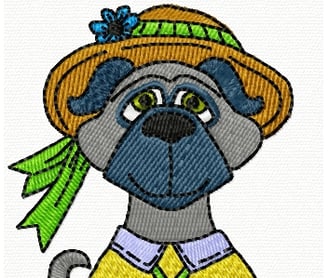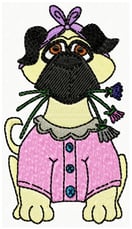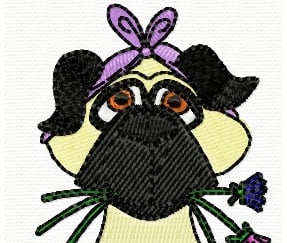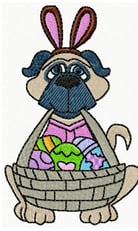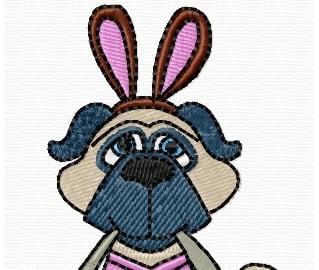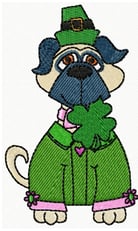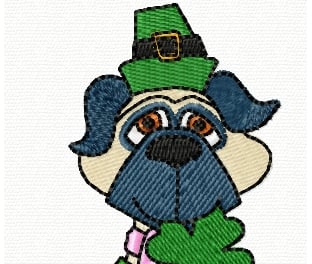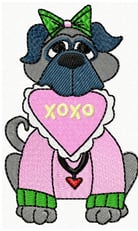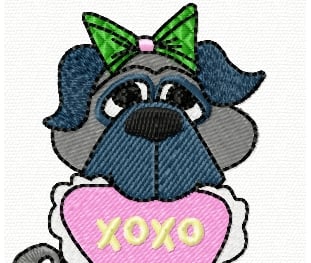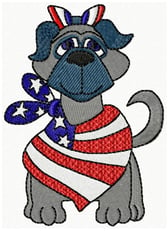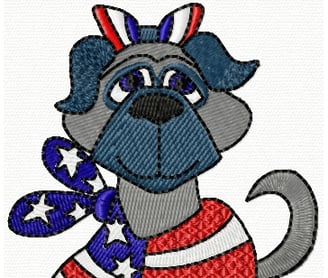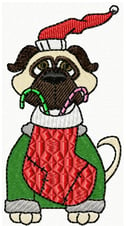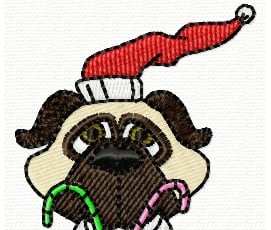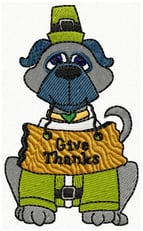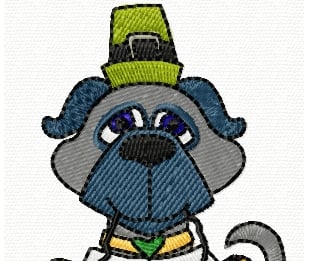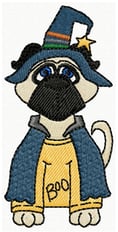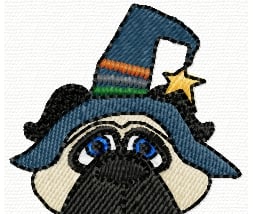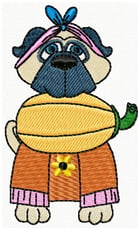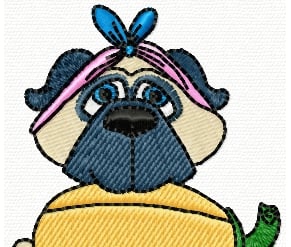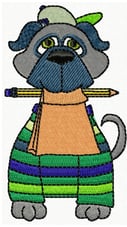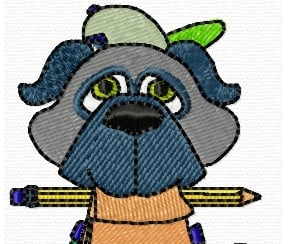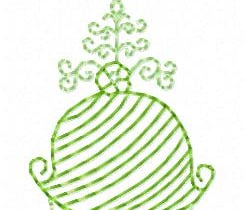 Check it out! This one is FREE. Give my card designs a try and instantly down this design.