Have a seat at the desk and write a letter
Welcome to the Den! Have a seat at the desk and grab your favorite pen. It's time to catch up on some correspondence.
You can write a letter, send some cards or just retreat in this room and take in the decor.
Click on the links to see the stationery and cards. A new window will open up so you don't lose your pen and paper in the desk!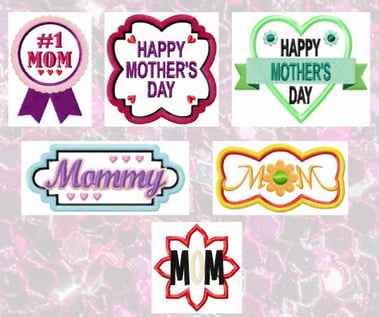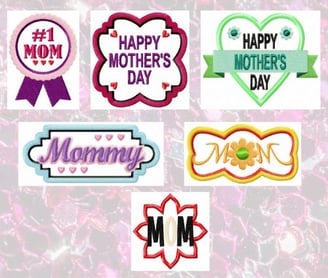 If you are able to, why not make a special tribute to any or all of the moms in your life? They all work so hard taking the best possible care of their families.
What a great way to say thanks to them!
Applique MOM set of 6 $5.00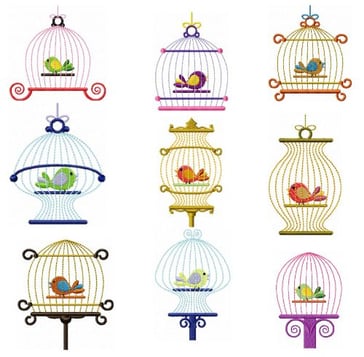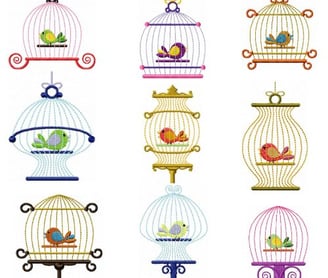 Have you ever seen such a colorful assortment of birds?
They are making a mess in here! Maybe you should take them home with you.
This set of 9 birdcages is only $5.00
Have you seen all the cards I have made?
If you have not embroidered on cardstock yet, what are you waiting for?
Follow this link to see all the cards (the link is also at the top and the bottom of this page)
Once you are on the card page, just click on each individual card design to be taken to the page where that card is displayed! All cards can be stitched on cardstock OR fabric. They are so easy and quick. You can build up your personal greeting card stash in no time at all!
Add a little whimsy to the cards and glue googly eyes over the stitched out eyes. Add buttons, ribbon and stickers to dress up a card. The possibilities are endless!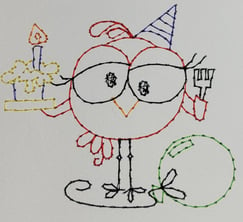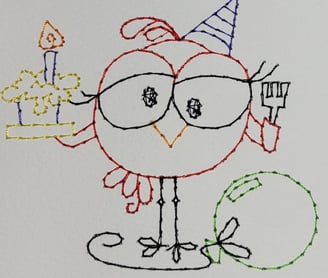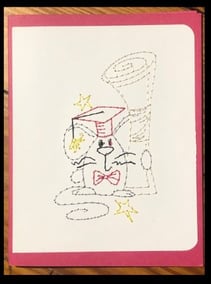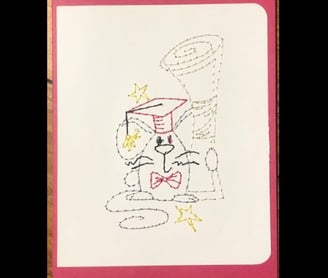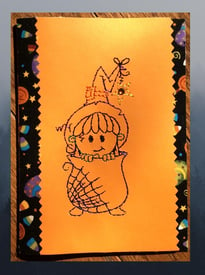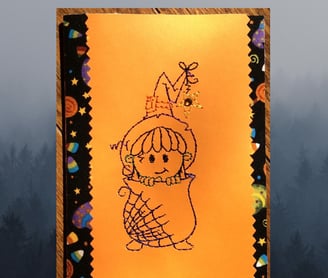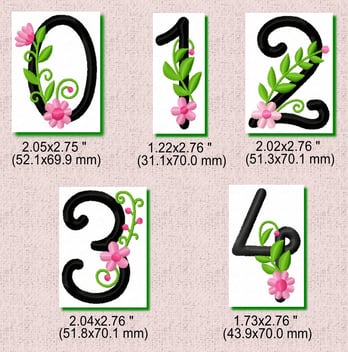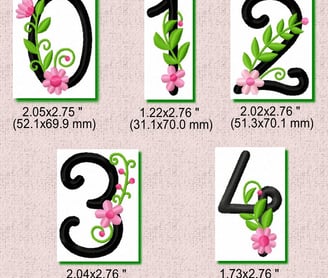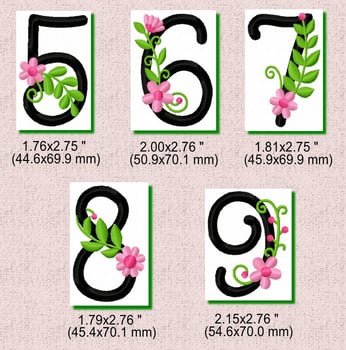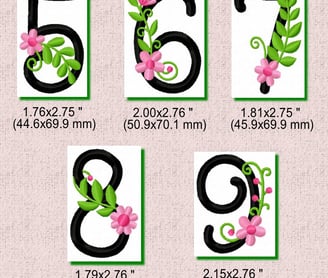 These beautiful numbers stitch out quickly and the jump stitches are minimal.
You can stitch several of these numbers close together, frame them nicely and give as a beautiful housewarming gift!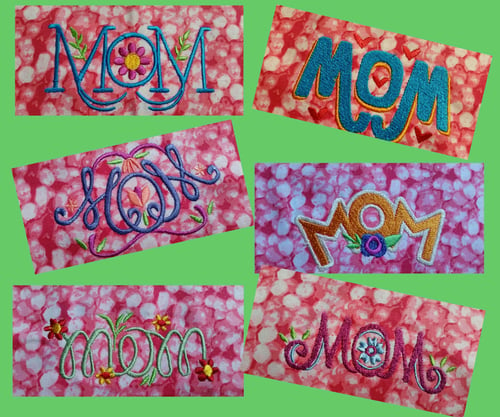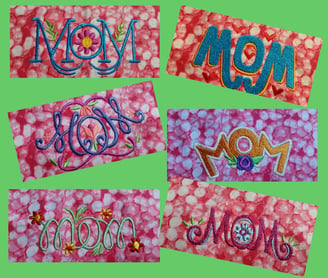 Mom Monogram set of six $5.00
Have you seen the "mom applique set? It is in the den also!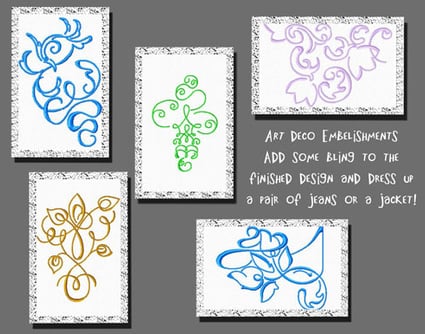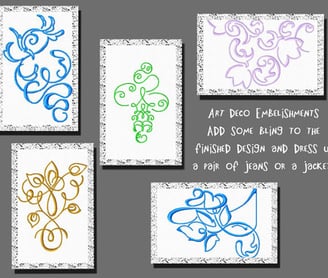 Art Deco Embellishments $3.00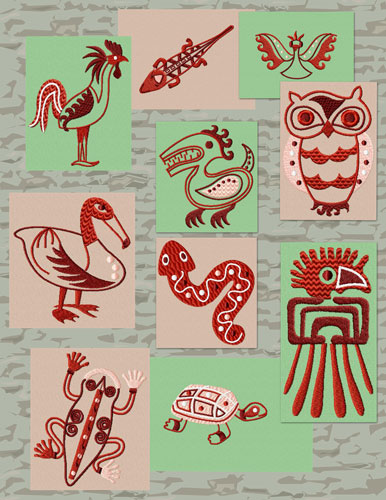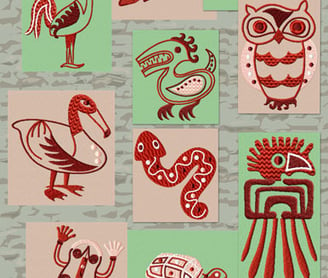 artwork from designstitch.com